Featuring
Yvette Landry
Grammy Nominated Musician. Author. Educator. Interpreter. That's A Lot Of Different Hats For One Person To Wear, Yet Yvette Is Making It Work.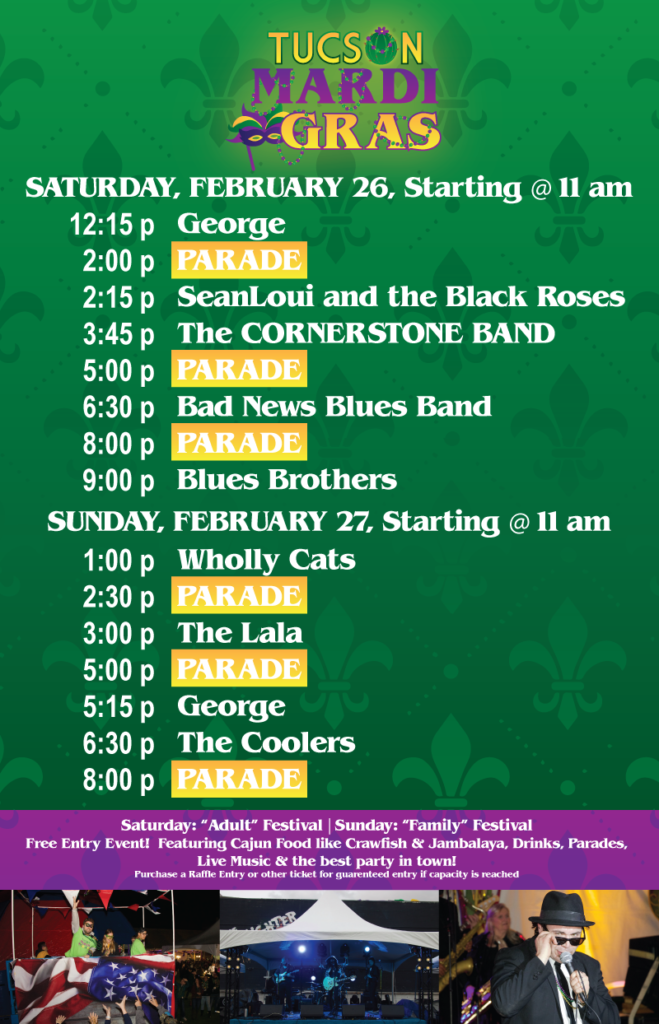 YVETTE LANDRY grew up in Breaux Bridge, Louisiana, not far from the levees of the Atchafalaya Basin, North America's largest swampland. It was in and around that swamp where she learned an appreciation for the music, dance, stories and language of her Cajun culture. After earning a master's degree in education and developing a successful teaching career, she began telling stories through song. Playing a variety of instruments in several Cajun bands, Landry also fronts her own band, The Yvette Landry Band. Her debut award-winning album titled "Should Have Known" was released in 2010. (The album was named Offbeat Magazine's "Best Country/Folk Album" and Landry "Best Country/Folk Artist").
Learn more about Yvette on her website at yvettelandry.com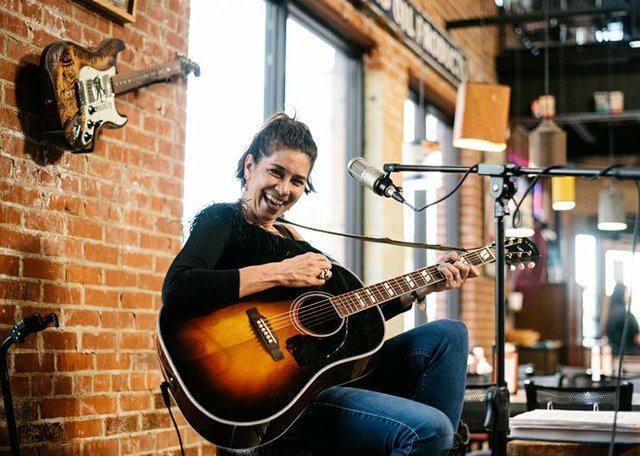 Check out some of Yvette & her band's music below
Also Featuring
DREW COOPER
Tucson's own Country Icon.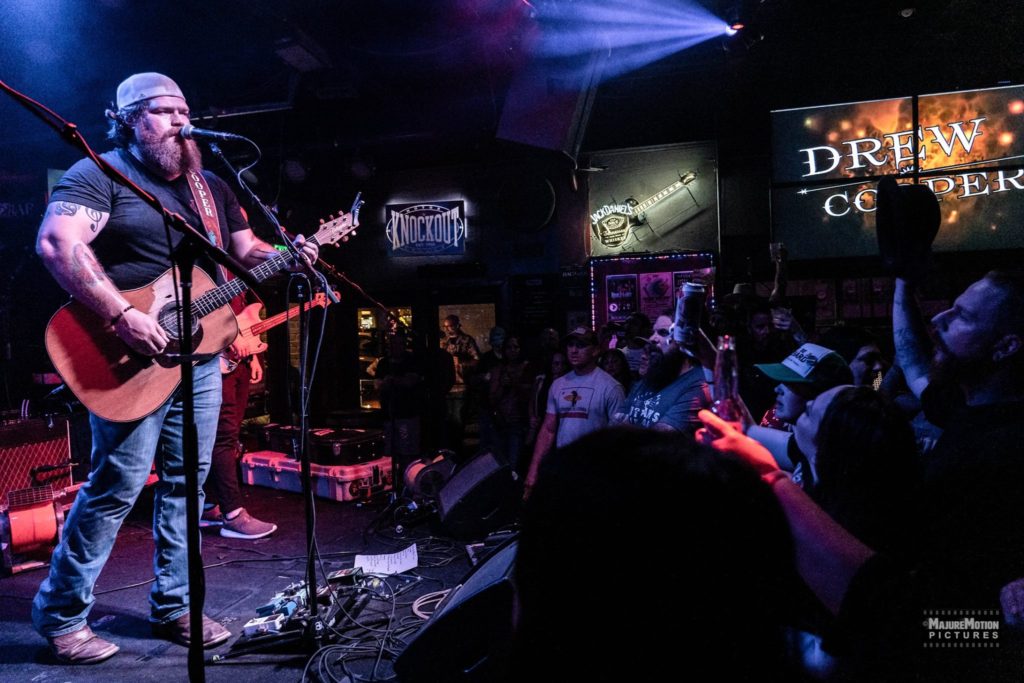 Growing up in the Midwest gave Drew Cooper his home-grown, backroad, country values. Although born and raised in Springfield, IL, he later moved to Tucson, Arizona which became home. Drew spent his college years at the University of Arizona, and while he has the strong presence of a linebacker, he was a cheerleader in college. 
He grew up on Garth Brooks, Chris Ledoux, and Bruce Springsteen. At the age of 23 he was drawn to the Red-Dirt scne by the serenades of Radney Foster, Stoney LaRue, Cross Candian Ragweed, and Pat Green who have all inspired the music he plays today. On stage in front of 12 people or 15,000 people you will always catch Drew smiling, laughing and entertaining the crowd with a charisma that is second to none.
Learn more about Drew on his website at thedrewcooper.com
Check out some of Drew's music below